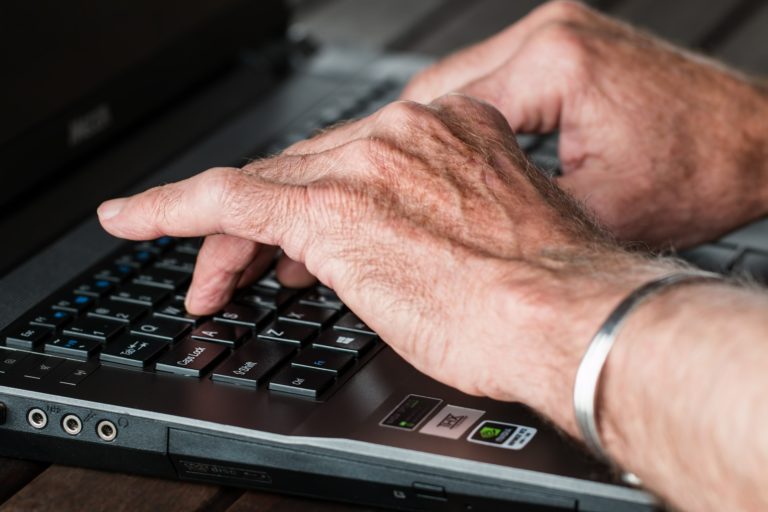 Senior Housing Search
Are you an older adult or an adult child considering options for senior living?  Did you know there are hundreds of senior communities in Northern Virginia?
We are knowledgeable experts in northern Virginia senior communities. We help you find the best fit based on your budget, location, needs and lifestyle. 
We are paid directly by families to provide personalized consultation and service including:
 

Personal, in-depth interviews

 List of the Top 3 suitable communities with plenty of supporting information

Continuing Care Retirement Communities (CCRCs), Life Plan Communities, Independent Living, Assisted Living, Memory Care and Skilled Nursing and Rehabilitation

 Personal Tours

 Transition Assistance