Heidi L. Garvis, BS, CMC, CDCS
Co-Owner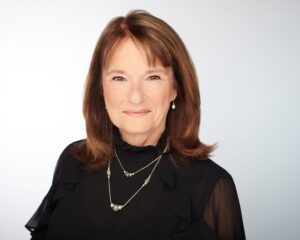 Heidi, Certified Care Manager, has a degree in Human Services and has been working with older adults and their families since 2006. She has helped hundreds of families plan for care in various senior housing communities and aging-in-place environments. Her personal expertise is creating Aging Life Care™ Planning Reports and the Senior Housing Search. Heidi says being an Aging Life Care™ Manager allows her to incorporate two of her long-held passions: helping and educating people about their care options. Heidi is a former Board Member of Senior Services of Alexandria (SSA) and volunteers for her church and her neighborhood Civic Association. She is an Advanced Professional Member of the Aging Life Care™ Association. Heidi resides in Manassas and enjoys, watercolor painting, travel, sightseeing, and entertaining. Notary services are available.
Debbie Aggen, RN, CMC, CDP
Co-Owner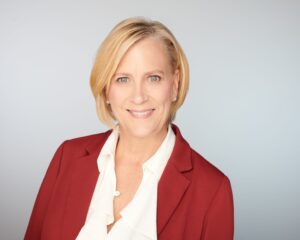 Debbie's focus and priority is her client's health and well-being via thorough RN care management. Her 30 years of nursing experience includes working in hospital care, long -term care and home health. Debbie also cared for her Mother, who had Alzheimer's for over seven years while her mother lived long- distance and in two different long-term care communities. Through the experience supporting her Mother, Debbie understands firsthand the pain, confusion, and overwhelming feelings that come with caregiving. Debbie embraces the quote, "People don't care how much you know until they know how much you care." In her spare time, she volunteers for the Parkinson's & Alzheimer's Association and in her faith community. Debbie is a Professional Member of the Aging Life Care™ Association, a Care Manager Certified and Certified Dementia Practitioner. Debbie lives in Falls Church.
Statement of Goals
To help older adults find the right housing and care solutions by:
Long-range planning, to prevent crises from occurring
Assess resources so that they last as long as possible
Strengthening clients and their families to allow them
to achieve the goals they have set for themselves
with the assistance of the Care Manager
Using an interdisciplinary approach
that addresses all of the client's needs as fully as possible
Providing assistance in creating, implementing,
and monitoring a Plan of Care to continually meet goals
Providing assistance with choosing and monitoring of
alternative arrangements when remaining in the home
is no longer practical or appropriate